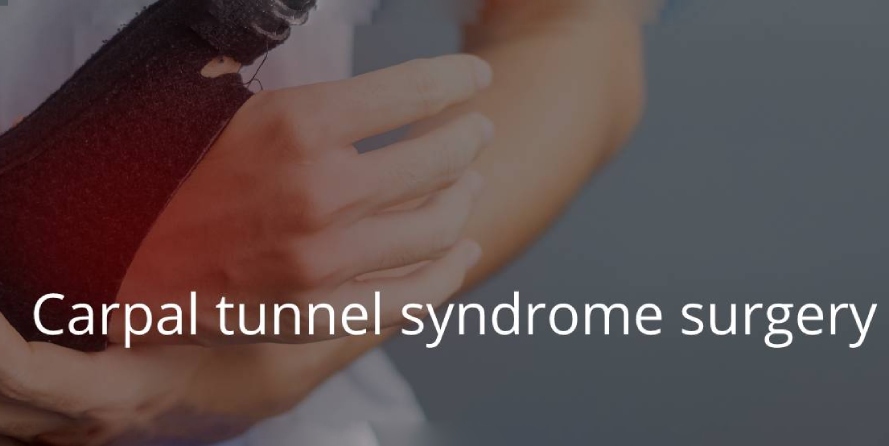 Leave your details for a callback
Have you been recommended to go in for Carpal tunnel syndrome surgery? Get an expert opinion if you really need it.
Carpal tunnel syndrome surgery
What is Carpal tunnel syndrome(CTS)?
Compression of median nerve near the wrist joint due to various factors can lead to carpal tunnel syndromel.
Patient can experience symptoms of pain and numbness in the thumb, index, middle and half of ring finger.
Symptoms can also range from fatigueness of the affected hand as well as tingling and burning sensation over the palm area
Ignoring carpal tunnel syndrome can lead to weakness of the affected fingers hence causing severe disability if not treated promptly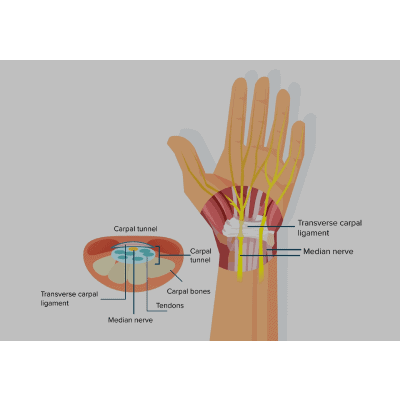 Carpal tunnel syndrome is mainly diagnosed on the basis of clinical assessment and physical examination.
Nerve conduction studies test is done to confirm the area where the median nerve is compressed.
Orthopaedic doctor also conducts a thorough physical examination to rule out any other disease which can cause similar symptoms.
In early stages of disease, the symptoms get well controlled with splinting, medications and physiotherapy.
In later stages, if the patient is not responding to the treatment, injections can be used around the area of nerve compression.
In cases of patients not responding to these line of treatment, surgery can be the best option for pain relief and complete cure.
If patient is not responding to the conservative line of treatment, surgery can be best choice.
Any signs of weakness or ulcers at the finger tips.
Surgery involves the release of transvere carpal ligament thus decompressing the carpal tunnel hence relieving the symptoms.
Endoscopic carpal tunnel release is the surgical option of choice.
Surgery remains the best treatment option in non responding patients.
Why Orthocure Surgery+ for your Carpal Tunnel Syndrome(CTS)?
Highest standards of surgical facilities at our partner hospitals.
Lowest risk of infection and other complications.
Best implants from International manufacturing brands.
Modular operation theatres.
Dedicated OrthoBuddy for holding your hand all through the journey.
End to end seamless patient care ranging from pre op physiotherapy to admission to surgery to discharge and complete recovery
All insurances covered
Best surgery expertise for better results.
Dedicated team of physiotherapists to ensure quick and complete recovery.
Transparent pricing and estimate for surgery.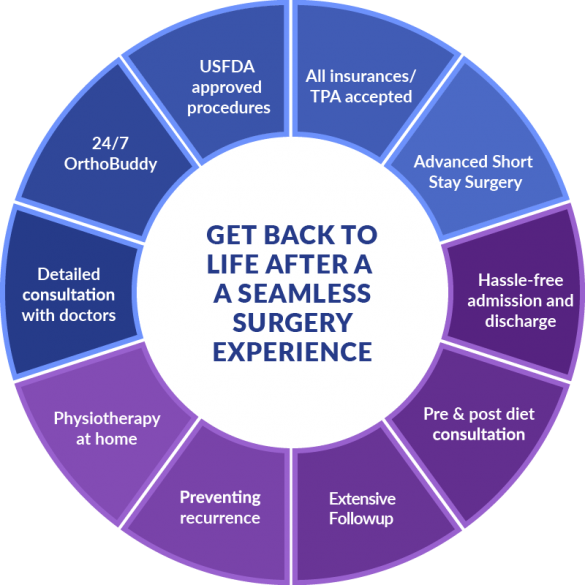 Aim is to convert the surgery related painful experience into a beautiful journey to complete recovery
Partnering with the best Hospitals for Surgeries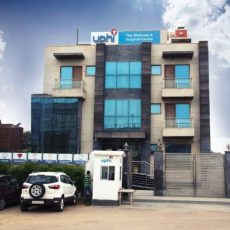 ​​​​UPHI is a state of the art surgical setup located on Golf Course Road, Sector 43, Gurgaon. It is built with International Standards and has a Center of Excellence for Orthopaedic Surgeries with super-specialized Operation Theatre with most advanced surgical equipment. The centre is equipped with round-the-clock ICU facilities and doctors.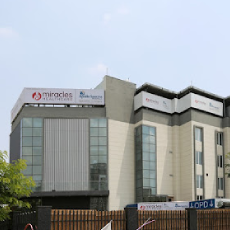 Miracles Healthcare in collaboration with Apollo Spectra hospitals has developed a Multi-Specialty Hospital in Sector 82, Gurugram. The centre is equipped with advanced Orthopaedic surgical facilities with modular OTs and critical care facilities. The hospital brings Apollo Spectra's superior surgical capabilities backed by modern surgical intensive care units (ICUs) for complete post-surgery support.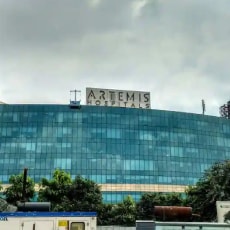 Artemis Hospital is a 400 plus bed; state-of-the-art multi-speciality hospital located in Sector 51, Gurugram. Artemis Hospital is the first JCI and NABH accredited Hospital in Gurugram. Designed as one of the most advanced hospitals in India, Artemis provides a depth of expertise in the spectrum of advanced medical & surgical interventions, a comprehensive mix of inpatient and outpatient services.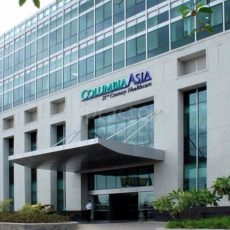 Columbia Asia Hospital is a 90 bed multi-specialty facility situated in Palam Vihar area, Gurugram. The hospital is a preferred healthcare service provider for the residents and corporate entities of Gurugram. The hospital offers orthopedics clinical services with qualified and experienced medical personnel and technicians ensuring healthcare delivery of the highest standards.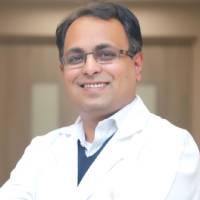 Dr. Rohit Lamba (MBBS, MS(Ortho) )
Joint replacement
Surgeon
Years of Experience: 16 years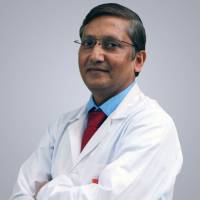 Dr. O. P. Guptab (MBBS, MS(Ortho) )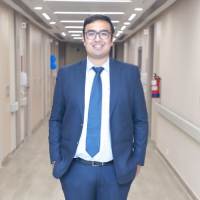 Dr. Chirag Arora (MBBS, MS(Ortho), DNB(Ortho) )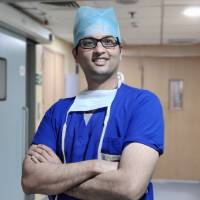 Dr. Lalit Bafna (MBBS, MS(Ortho), FNB(Sports Medicine) )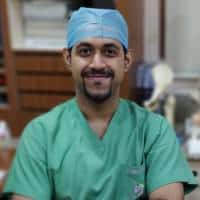 Dr. Nishit Bhatnagar MBBS, MS(Ortho), DNB(Ortho)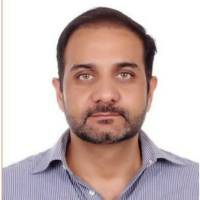 Dr. Umair Firdos (MBBS, DNB(Ortho))
Do you think it takes many months to recover after a Carpal tunnel syndrome surgery?
An integrated approach in facilitating surgeries, from pre-operative care to post-operative rehabilitation and
minimising recurrence.
If you've got questions, send us a message.
Our Email
enquiry@orthocure.co.in
After we get some information from you, we'll set up a time
 to discuss your issue in further detail.